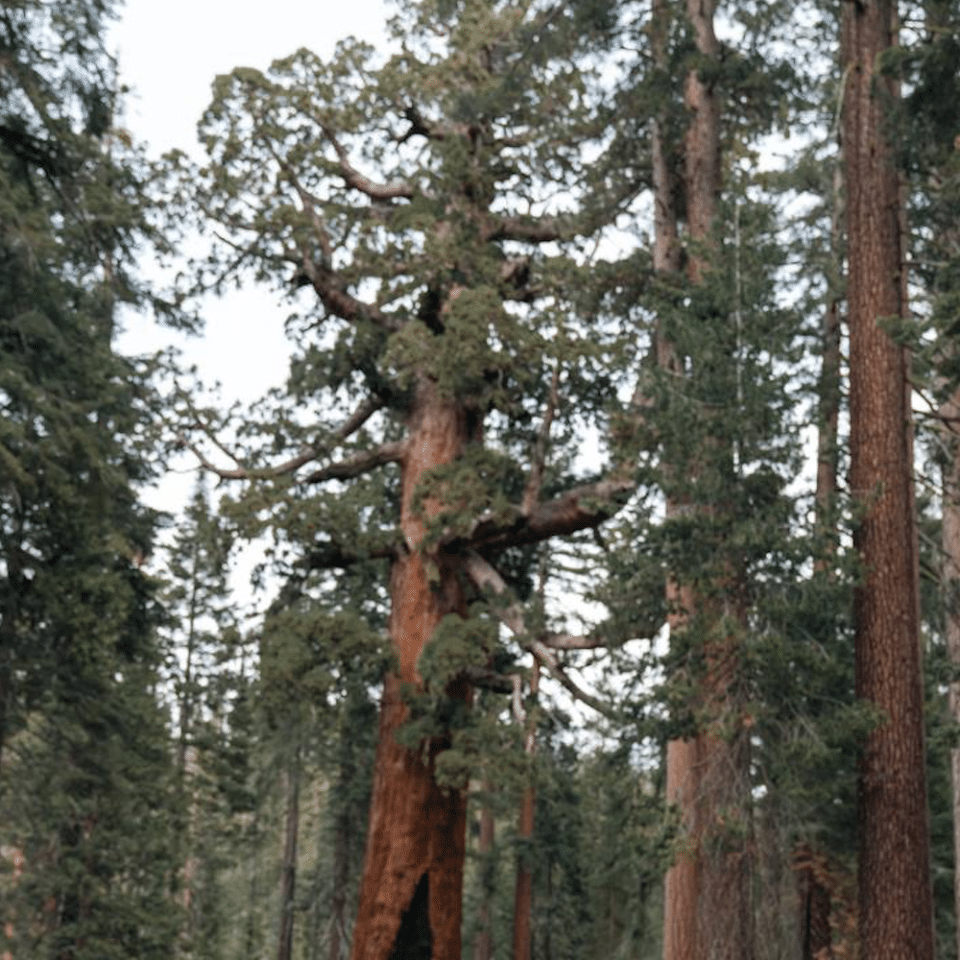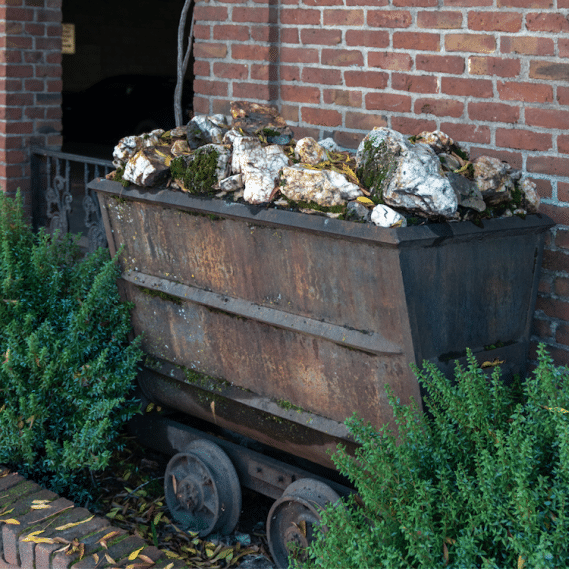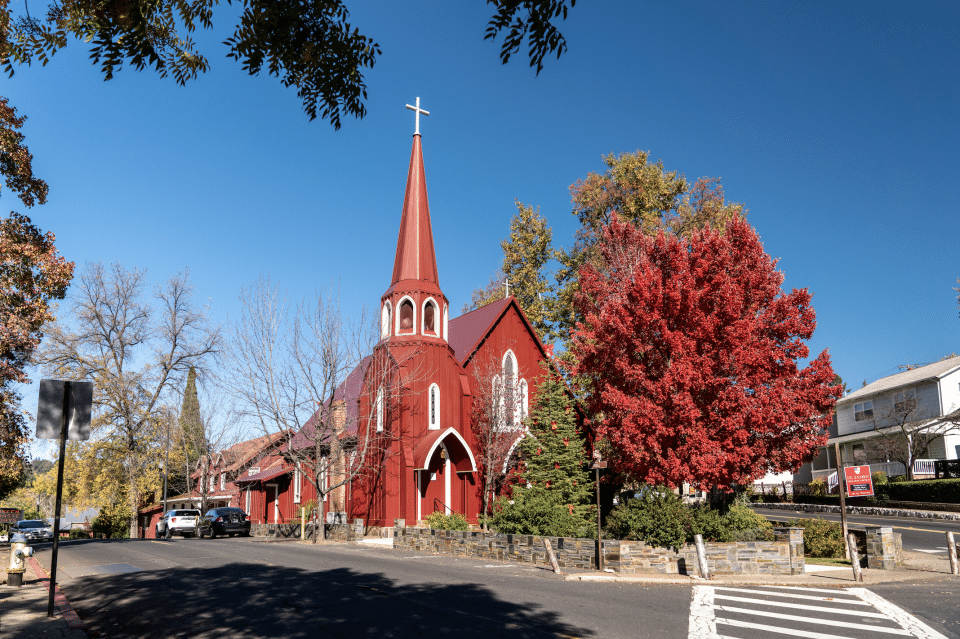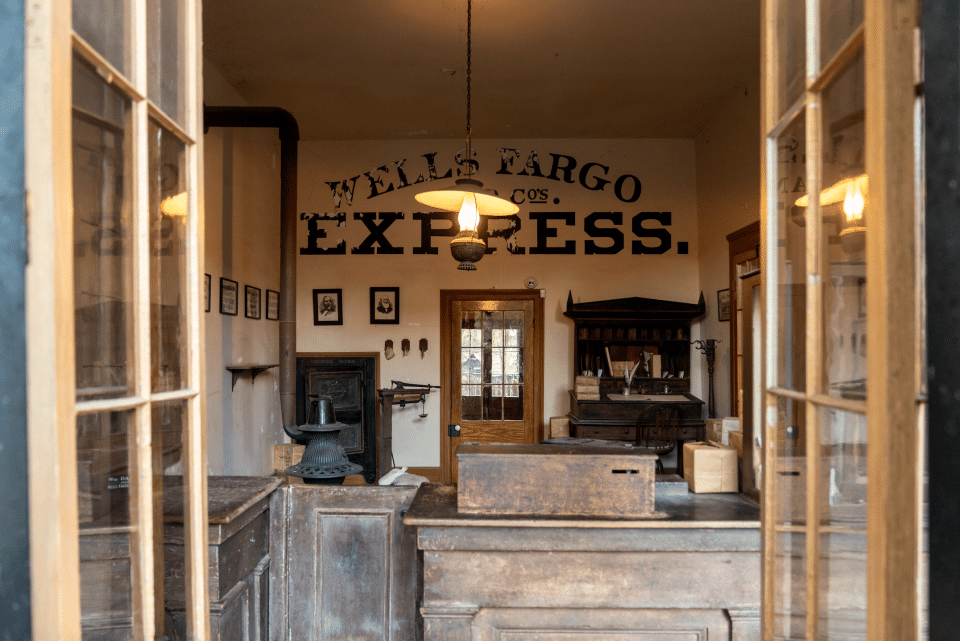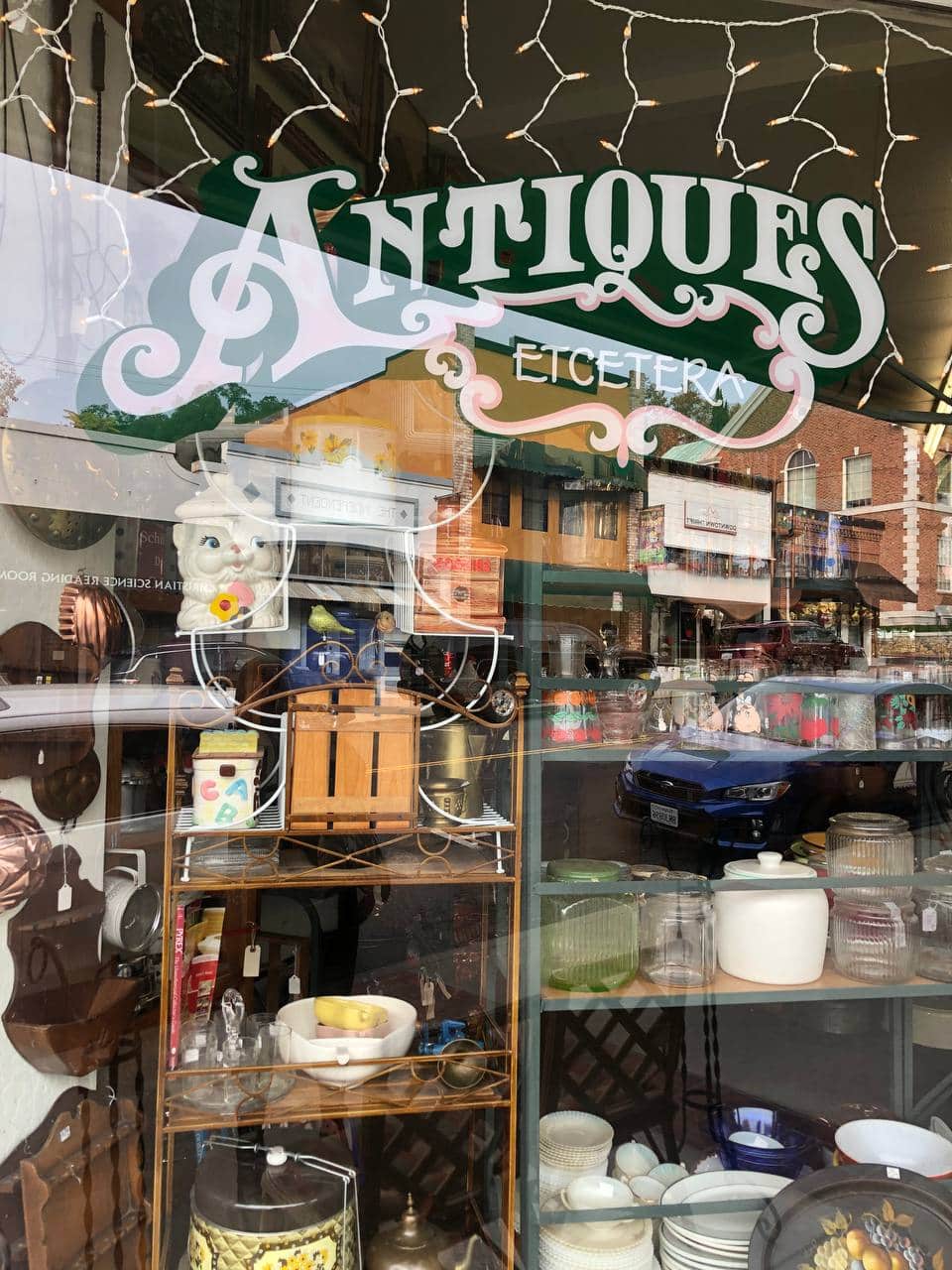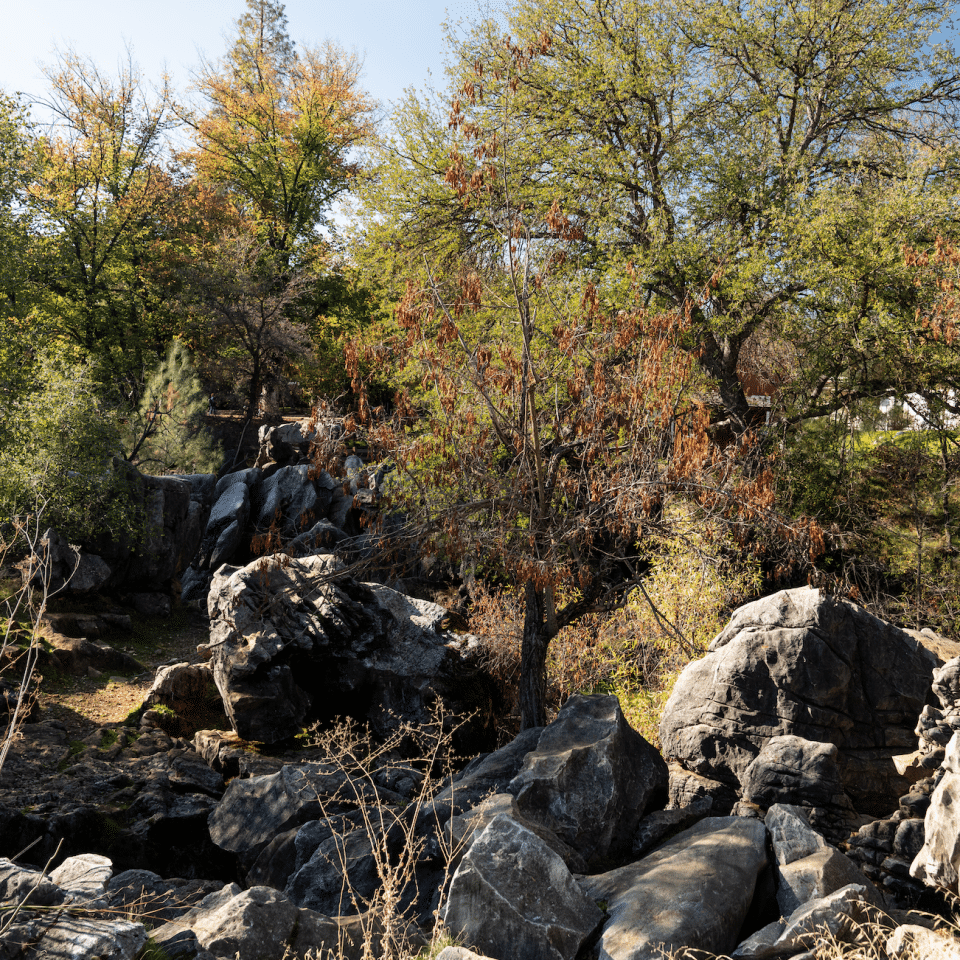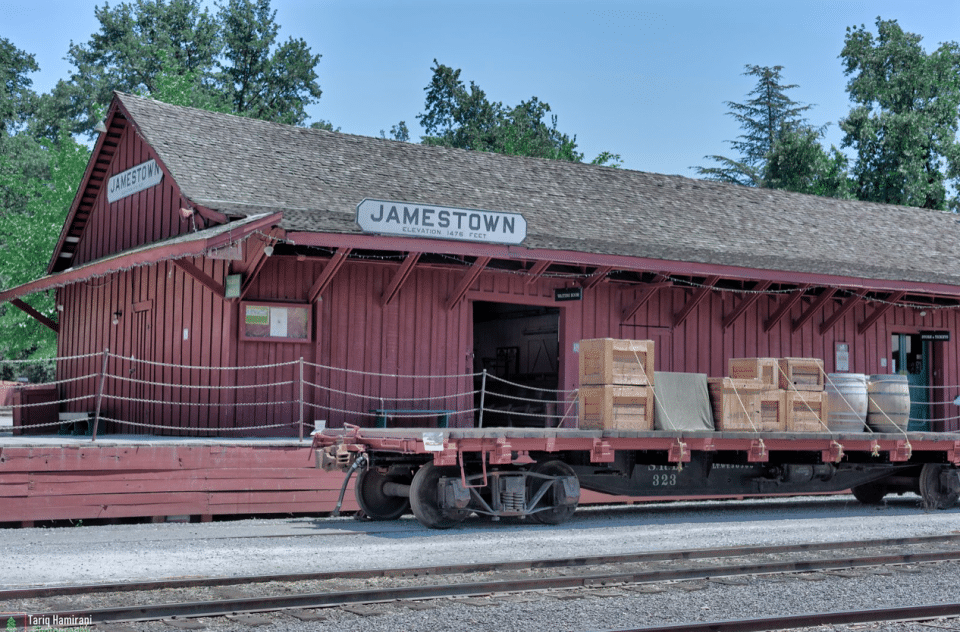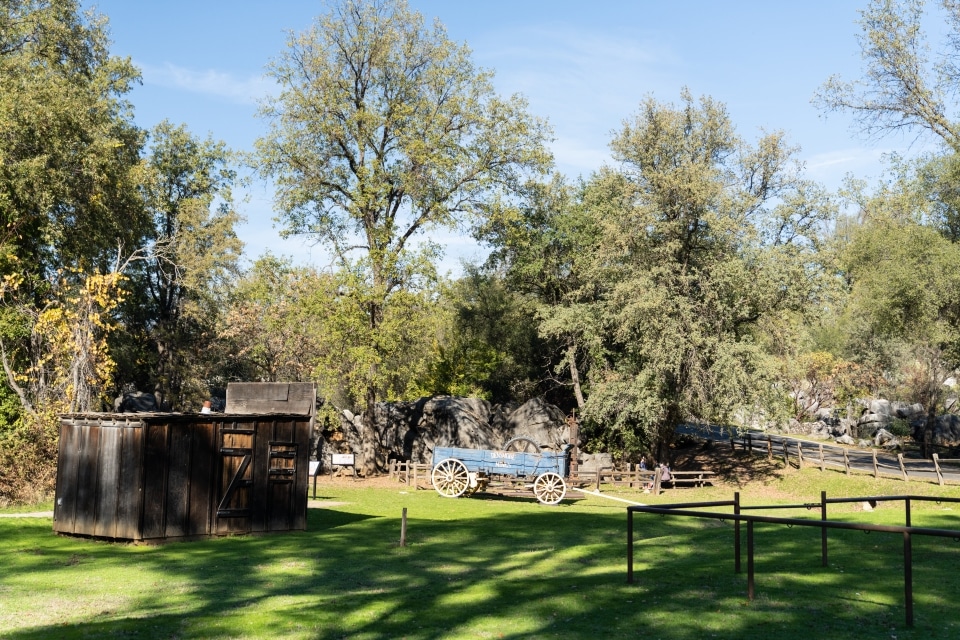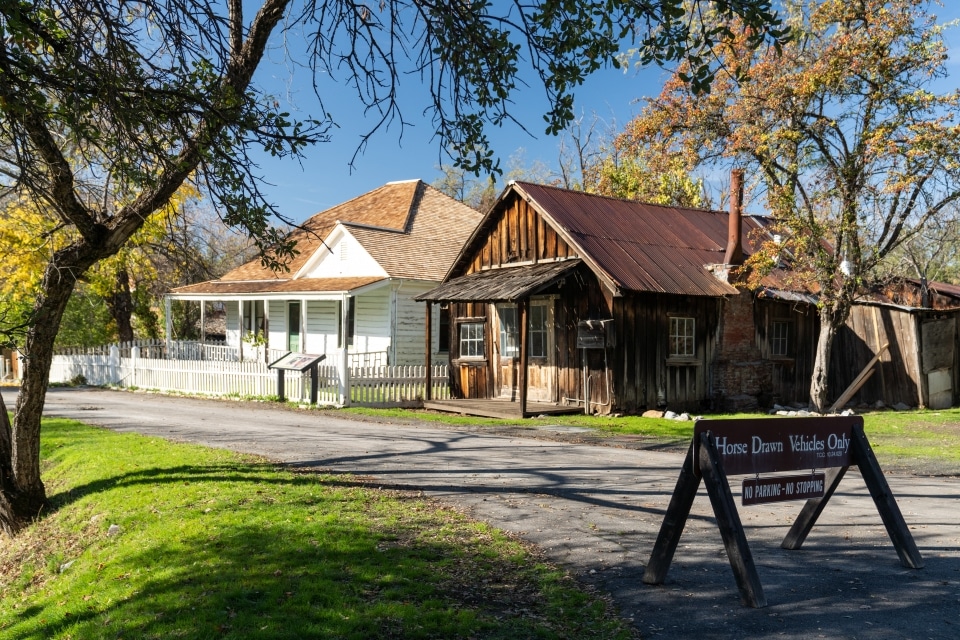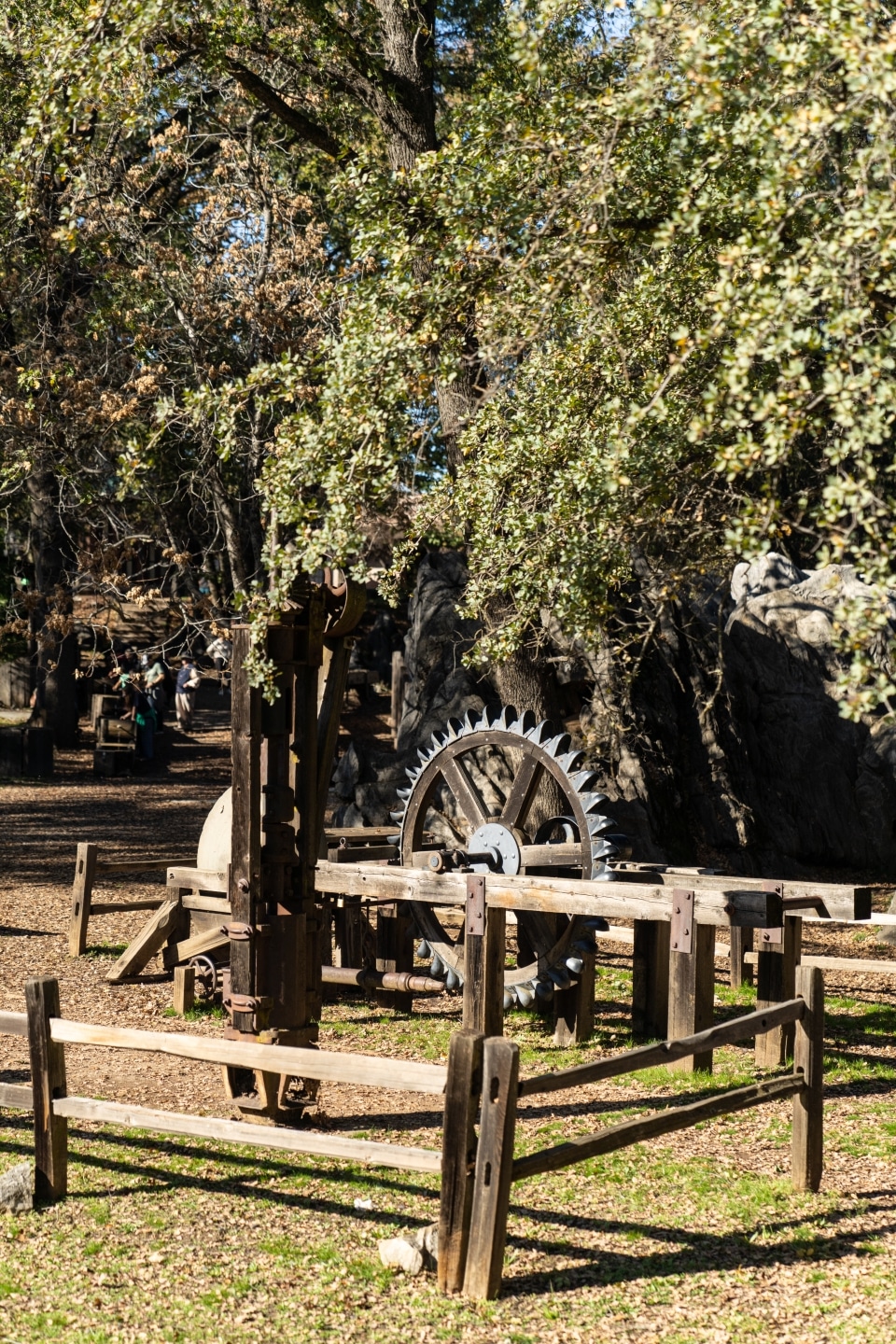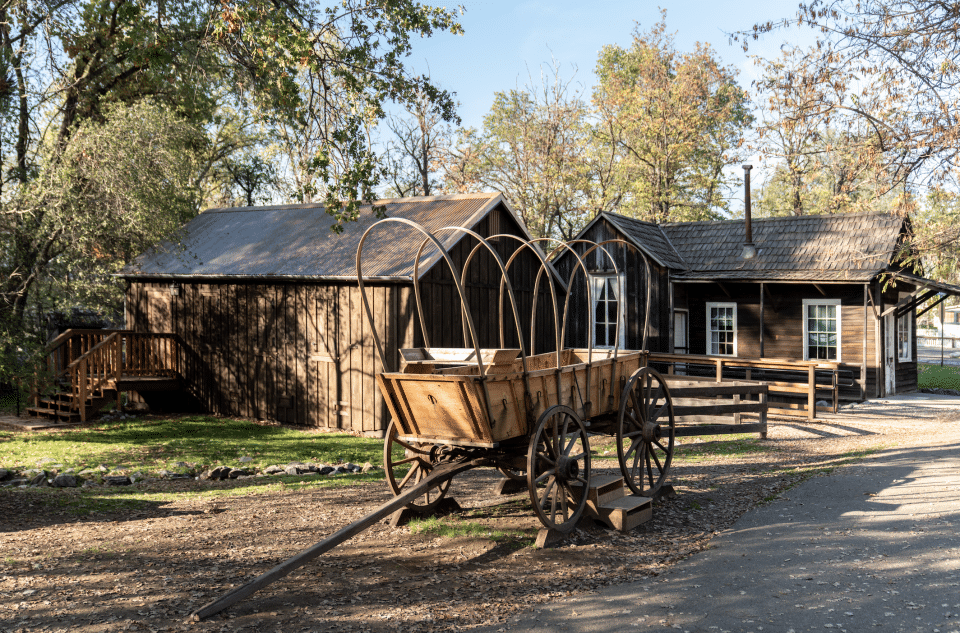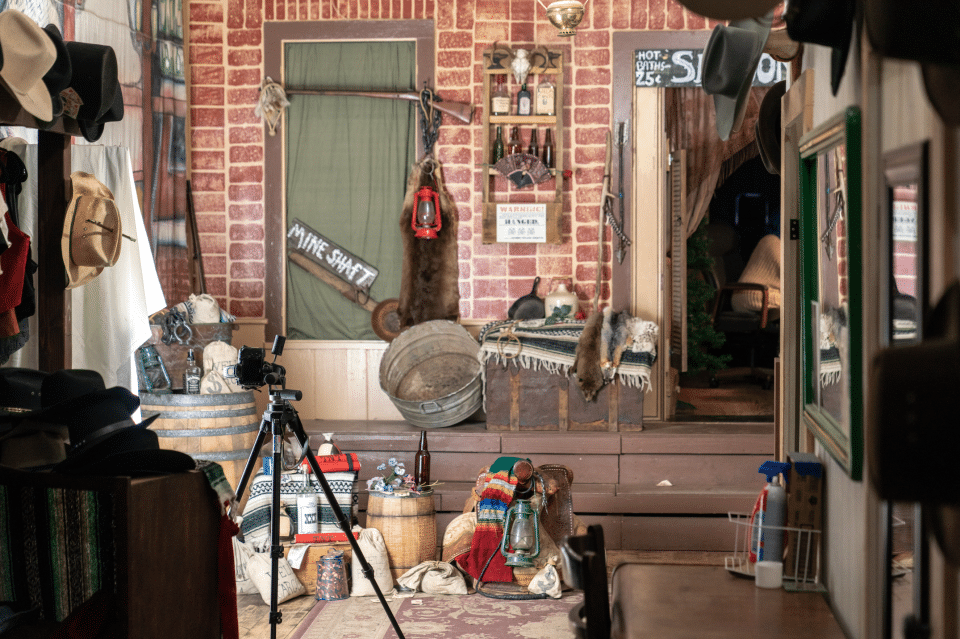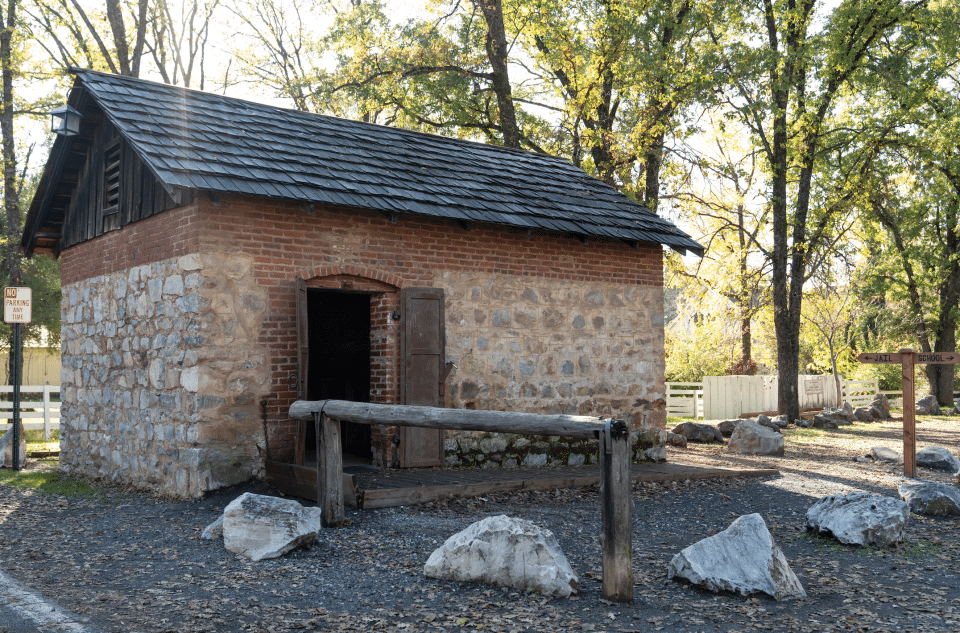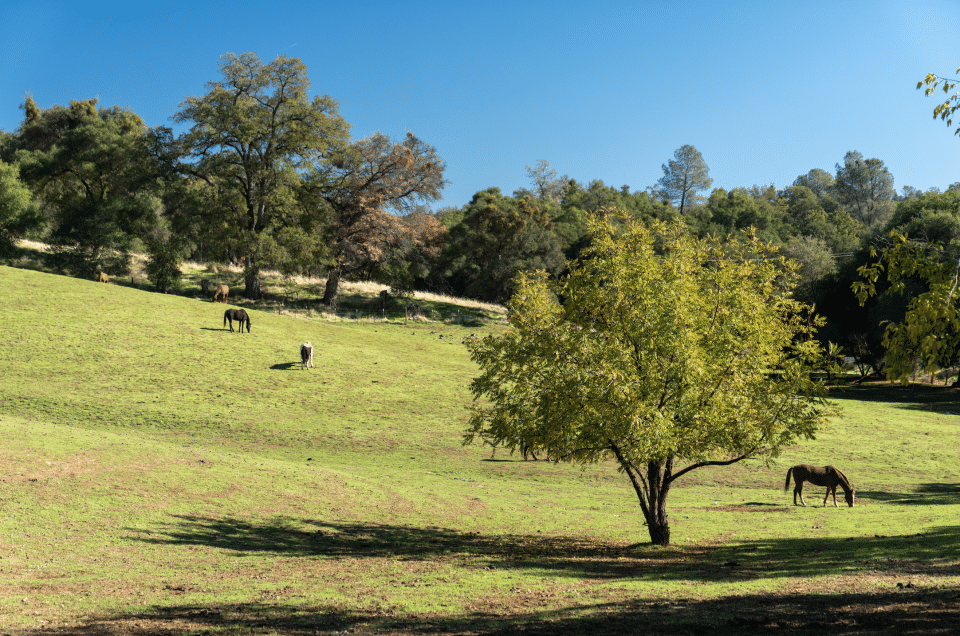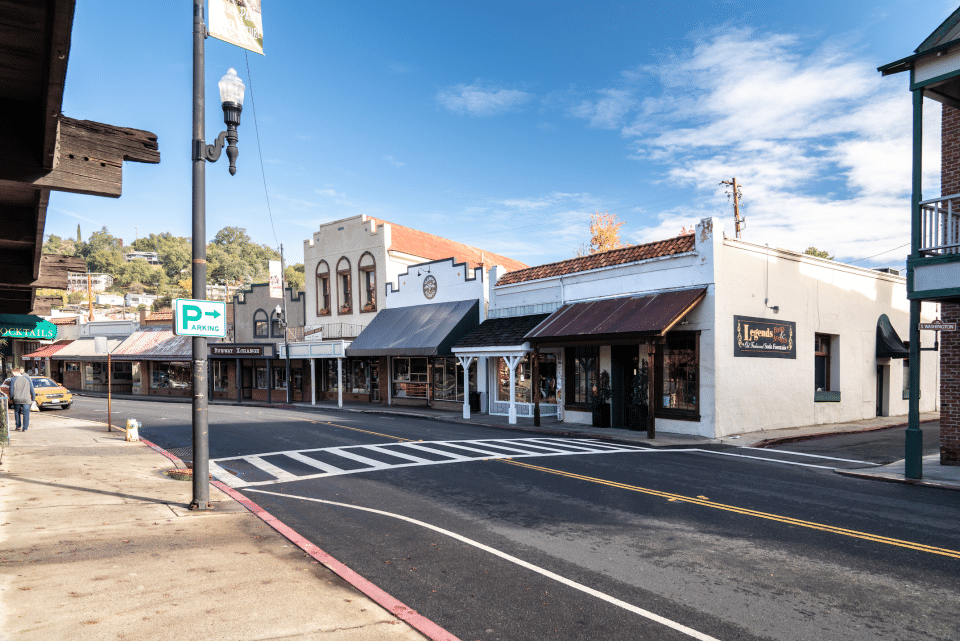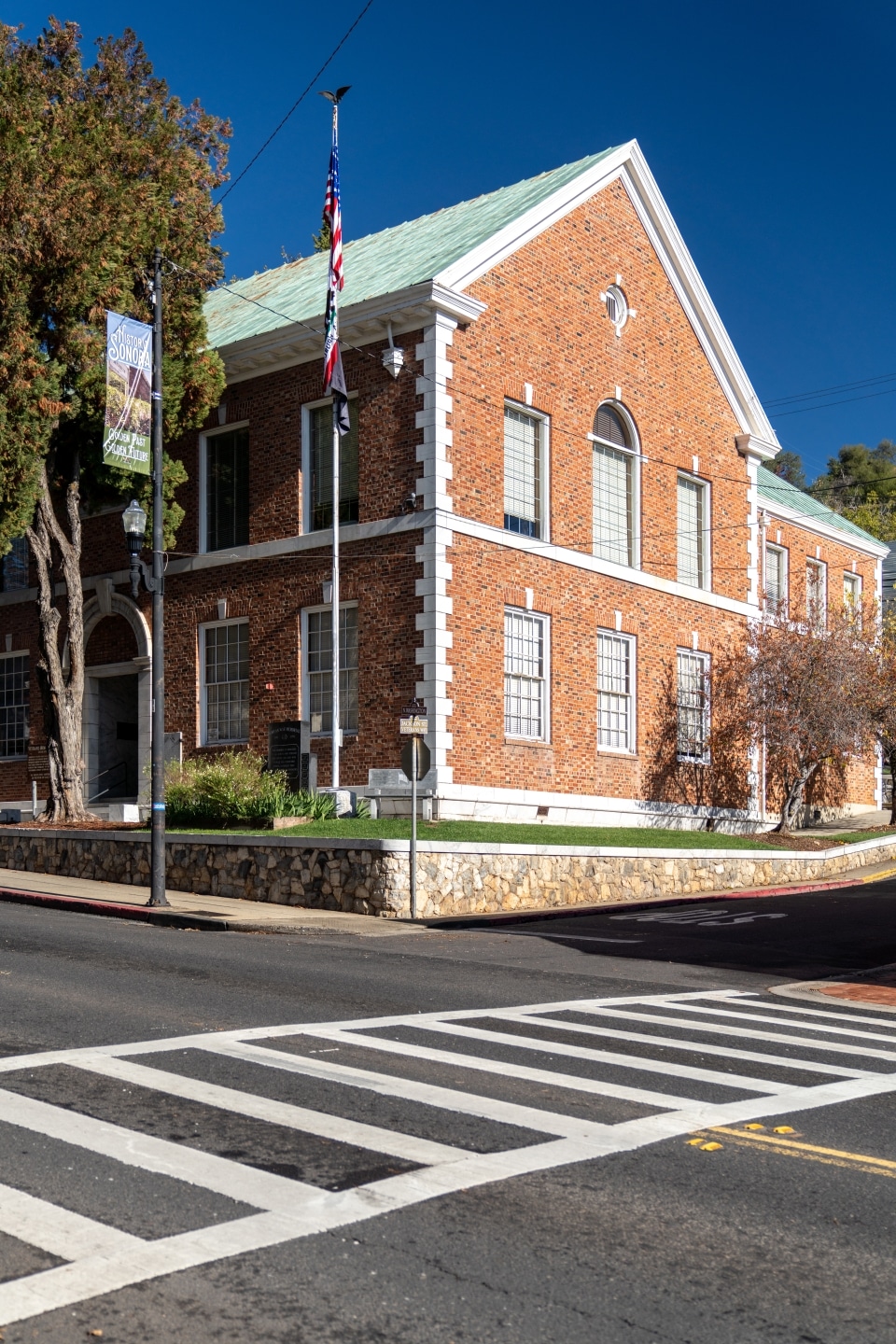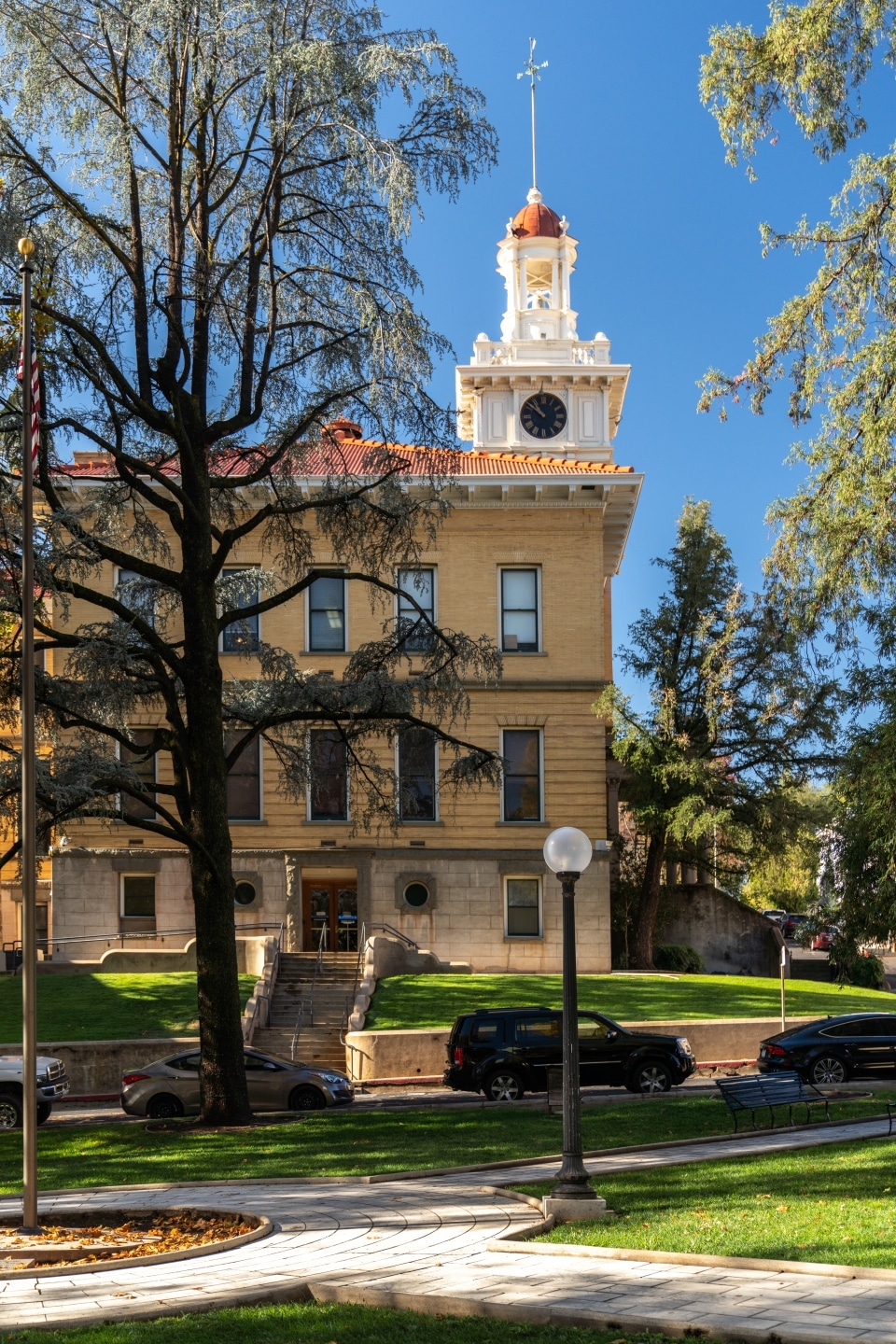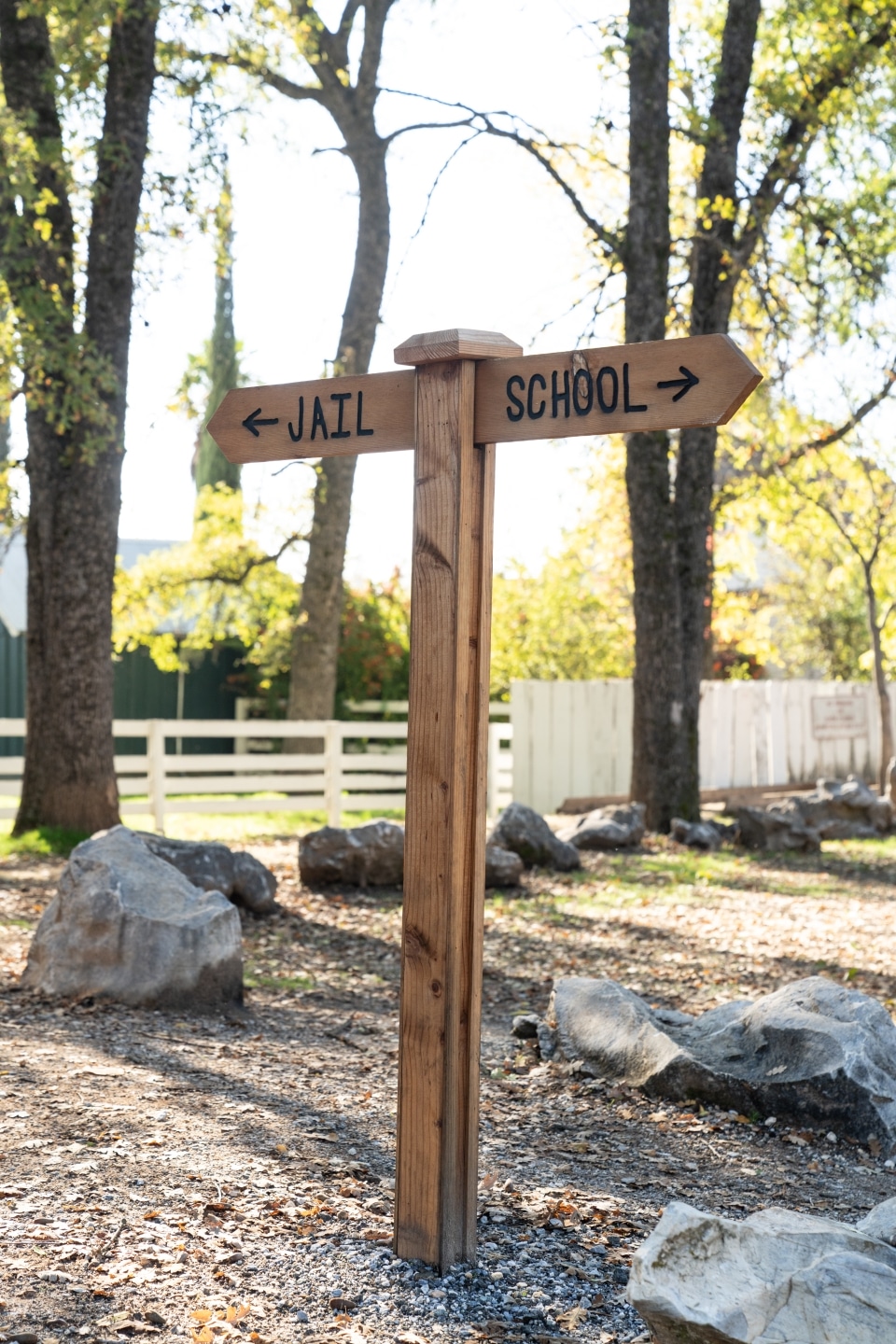 Hello stranger
Hotel Lumberjack is proudly located at the center of historic Sonora, California. Our hotel is a newly envisaged Americana Motel experience. We're in the heart of the Gold Country, close to curated boutiques and fantastic dining. You'll also be able to walk along Dragoon Gulch Trail or take a drive to Yosemite National Park. Or take advantage of abundant outdoor recreational activities, from boating to hiking all nearby. If you're more in the mood for a relaxing time, visit local wineries and breweries with family and friends.
Additionally, all of our rooms have been thoughtfully designed with working niches, oversized beds and large walk-in showers with eco-friendly amenities throughout. At Hotel Lumberjack we love living at the intersection of nature and design and we can't wait to welcome you!
More about hotel
---
Meet our rooms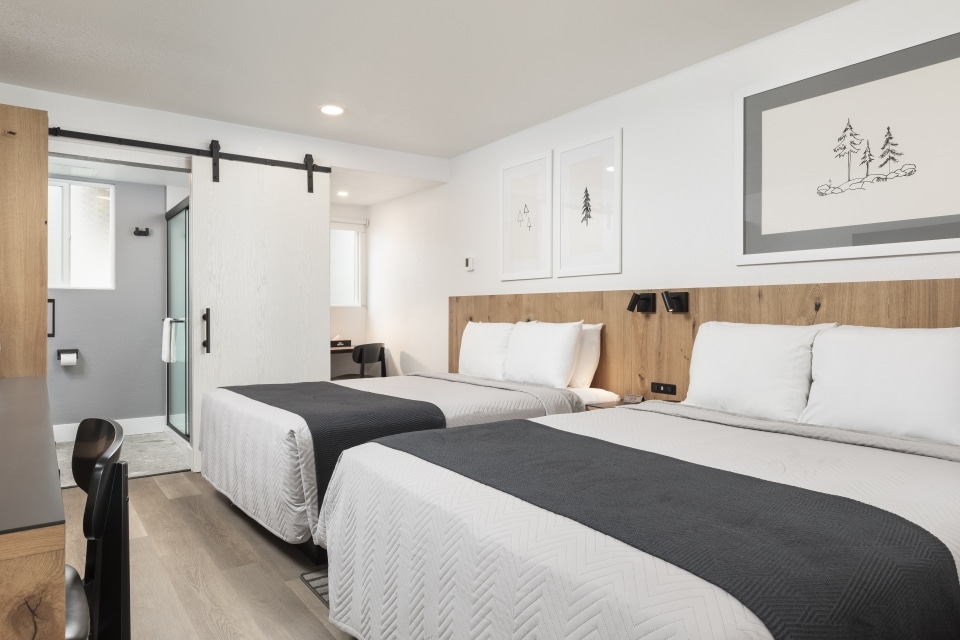 Room with Two Queen Beds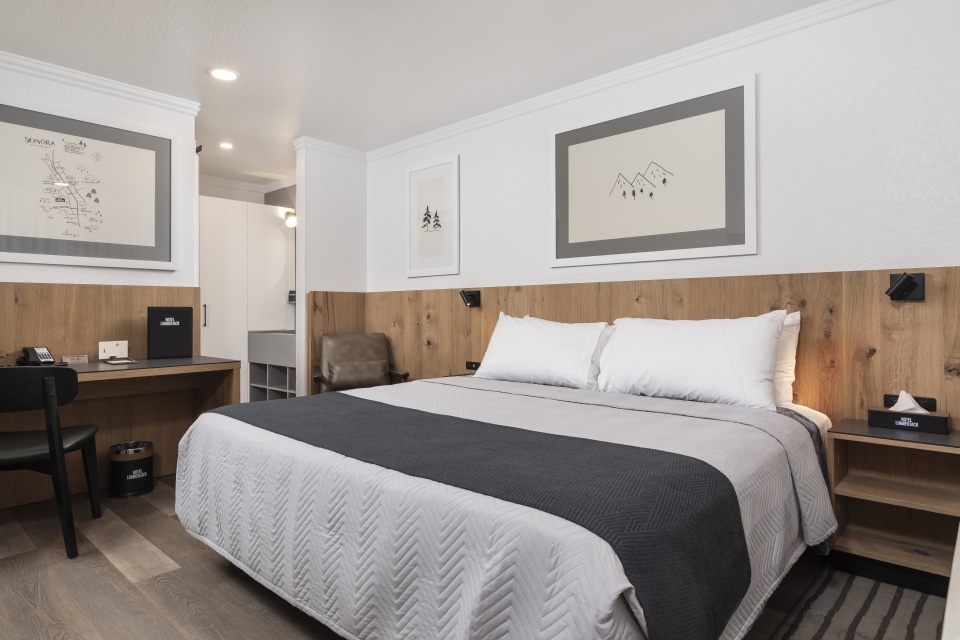 King Room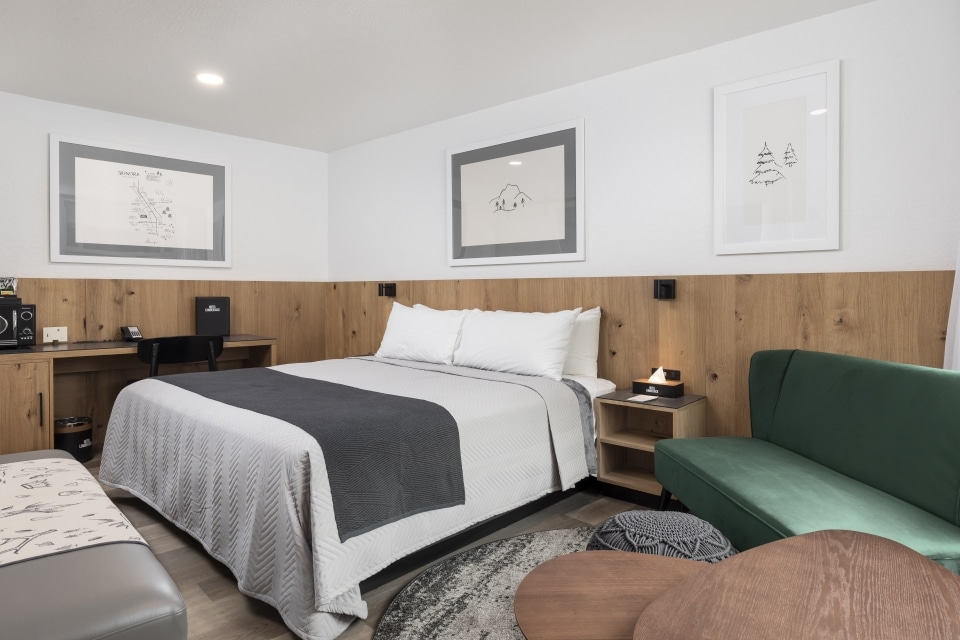 King Suite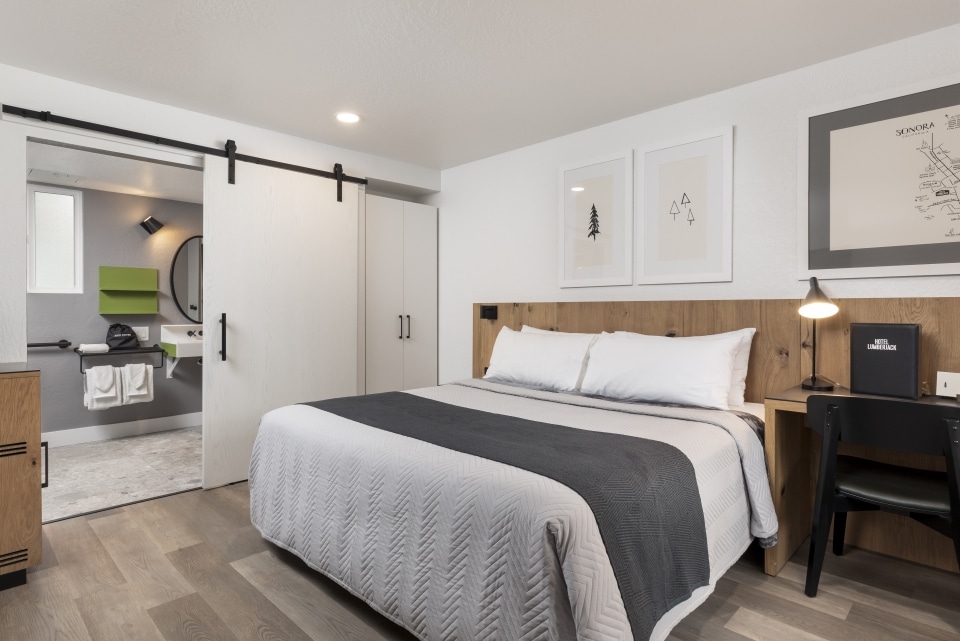 ADA King Room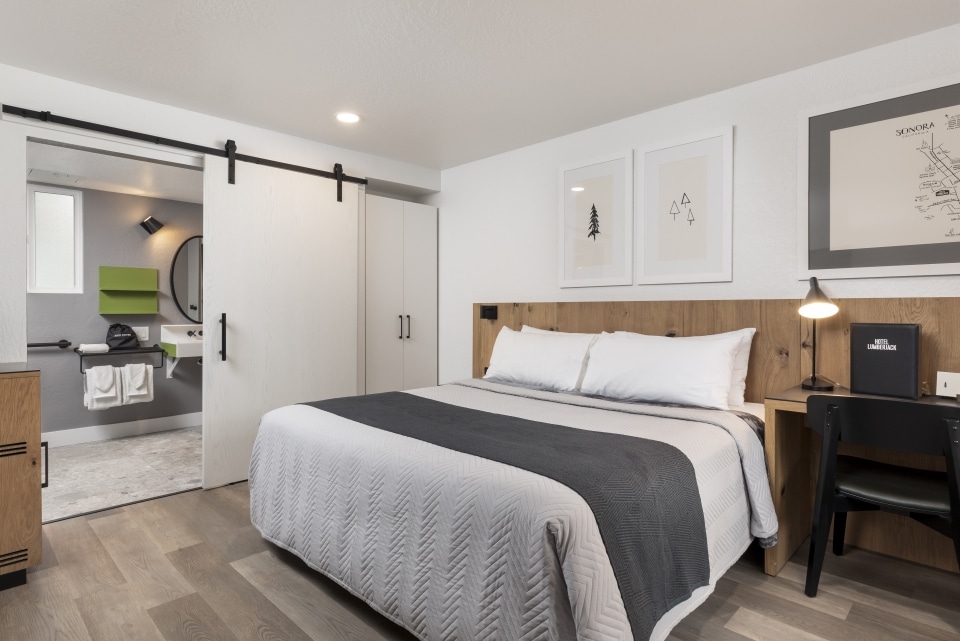 ADA King Room with Roll-In Shower
Explore Historic Sonora and Our Surroundings
Whether you are a history buff, a fan of everything outdoors, a gambler, a shopping fiend, or someone that has to do and see it all, Sonora is the perfect place for you. Our local area of downtown Sonora, offers a vibrant local community with arts, shopping, dining, history, and nature, and on top of all that, we are a short drive from Yosemite, one of the most beautiful national parks in the country.
Learn more
Each of the 34 newly designed rooms have multiple seating areas. These were designed with the understanding that Californians (alongside the world at large) is moving towards a hybrid work-travel lifestyle.
Really the goal for us has been to keep all of the essentials that you expect from a motel experience but redesigning in a much more contemporary way that really has a focus on clean lines and minimalism.
The design of Lumberjack is simple and functional. There is a lot of wood in the interior, and the colors (white, green, gray and other natural shades) are in harmony with the landscapes of Sonora.
A design team from Ukraine helps transform California's Hotel Lumberjack.
The newly renovated Hotel Lumberjack is urban chic and within walking distance of all the fun.
Only 30 miles east from Sonora, where we were staying in the fun and quirky new Hotel Lumberjack, which was inspired by the owner's time spent in Ukraine
With a fresh re-design and renovation to a motel building, Hotel Lumberjack re-imagines the Americana motel experience. The layout is very much a motel, but the rooms are comfortable, nicely appointed, and contemporary.
Amidst the allure of fall in Sonora, finding suitable accommodation is essential to make the most of your getaway. The Lumber Jack Hotel, a distinctive establishment in the heart of town, offers a unique blend of rustic charm and modern comforts.
Two hours east of San Francisco, Sonora blends California Gold Rush history (the main street is a glimpse into the past with many of the original 19th-century buildings lovingly preserved) with modern boutiques and dining, showcasing young entrepreneurs, the newly renovated Hotel Lumberjack, and the modern Armory bar and restaurant.
---